Lucy
Year: 2014
Country: USA
Genre: Sci-fi
Director: Luc Besson
Mark: 1 to 5 [4]

Plot: A woman, accidentally caught in a dark deal, turns the tables on her captors and transforms into a merciless warrior evolved beyond human logic.

Personal View: Excellent movie! A non-official pre movie of Her. Lucy says in the end that she is everywhere, but what else is everywhere? OS! And she passes all her knowledge to a pen drive. This movie shows without hurting anyone religion the conception that we really never die. We transform, deform.
But nothing is all sugar and has several continuation errors and the scene they focus at her walking on high heels it is unpleasant.
But what would you do with 100% of capacity of your brain?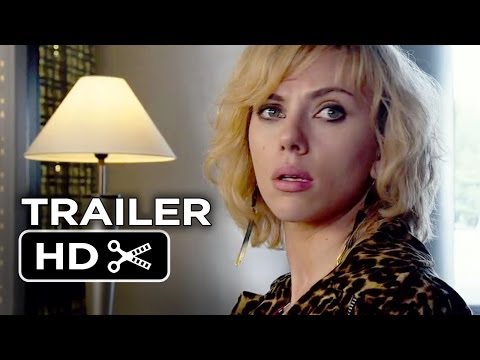 That's all folks ;*