Blue is the Warmest Color – La vie d' Adelè – Chapitres 1 et 2
Year: 2014
Country: France / Belgium / Spain
Genre: Drama / Romance
Director: Abdellatif Kechiche
Mark: 1 to 5 [2]

Plot: Adele's life is changed when she meets Emma, a young woman with blue hair, who will allow her to discover desire, to assert herself as a woman and as an adult. In front of others, Adele grows, seeks herself, loses herself and ultimately finds herself through love and loss.

Personal View: Nice history, and ends like real life, a total disaster, depression and moving on, if you can. But after you see the movie, cry if you're sentimental. Ok. But read the critics how the actresses  as mistreated by the director, doing intense sex scenes non stopping for hours humiliating they. My concept about the movie changed completed and yes I want the director arrested! And the endless sex scene of 7 minutes? That was really necessary? Was so clear that none of the actresses was enjoying doing the movie EVEN LESS THEIR PAPERS! Absurd!

It's in Portuguese but google translator exists for those cases.
http://cinema.uol.com.br/noticias/redacao/2013/12/04/atriz-e-diretor-de-azul-e-a-cor-mais-quente-encaram-polemicas-por-filme.htm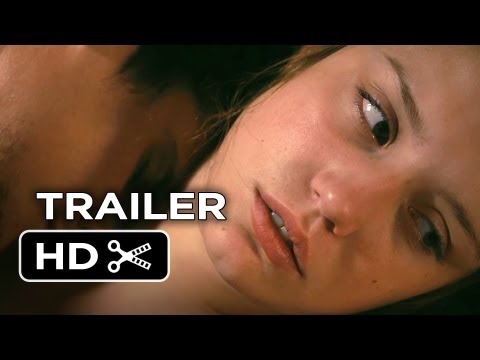 That's all folks ;*