Accidents Happen

Year: 2009

Country: Australia

Genre: Drama / Comedy

Director: Andrew Lancaster

Mark: 1 to 5 [4]
Plot: The Conways live in a New England suburbia in the 1980s. At the age of six, little Billy witnesses his neighbor die in an accident during a barbecue. He reacts by running straight into a tree and knocking himself out. In order to relax, his mother, Gloria, suggests a family ride. But the night ends up in a fatal car wreck, killing Billy`s sister and putting his brother Gene in a vegetative state. Over the ensuing years, the ripples of that fateful accident have thrown the remaining family members into disarray. They find out that hiding from pain doesn`t take it away and learn about life and loss in all its complexity.

Personal View: The name of the movie should be "Shit Happens", because there are too much accidents that you say to yourself "I can't believe it!", normal things in life at this movie happen just like a comic accident, amazing how things can work badly. Really nice movie, ends the movie but you keep on laughing.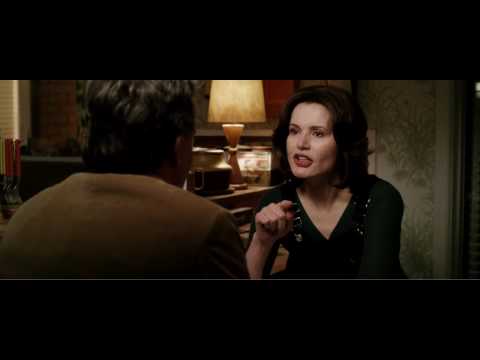 Get here the movie with English and Portuguese – Br subtitles.
That's all folks ;*